Kama Sutra Guru
1257 days on xHamster
190.6K profile views
7.4K subscribers
591 comments left
My brand-new video, "Fucking Daddy" has been uploaded! Now we wait... :S
Personal information
I am:
CherrySoda, 35 years, female, bisexual
From:
Victoria, British Columbia, Canada
Fetishes:
BBW, Dildo, Group Sex, Slut, Gangbang, Orgy, Big Tits, Pawg, Hooker, Reverse Cowgirl, Stranger, Interracial Sex, Corset, Sex In Public, Odd Insertion, Bimbofication
Languages:
English, French
Occupation:
Independent Escort and Pro-Am Porn Star
Kids:
No, and do not want any
Drugs:
Recreational drugs regularly
What I look like
Height:
4 ft 0 in (152 cm)
Show more
Posted: November 9, 2018
Thank you for the love, generosity and support which so many of you have shown. I truly appreciate every comment and 'like' my content receives!
I make a point to personally read every comment posted, along with most of the PMs I receive from my fans all over the world. I am so sorry that I am no longer able to reply to everyone's messages the way I used to... I reply to as many as I am able, but there are just so many of you now, it has become impossible to reply to every single one.
If you think you'd like visit me in Victoria, for an unforgettable one-on-one, extremely personal erotic experience, simply send me a PM. Find out how easy it is for you and I to share a hot sensual rendezvous.
...if you'd like, we can even film our time together, to become a video which will appear right here on xHamster.
Just imagine...You. A porn star. ;)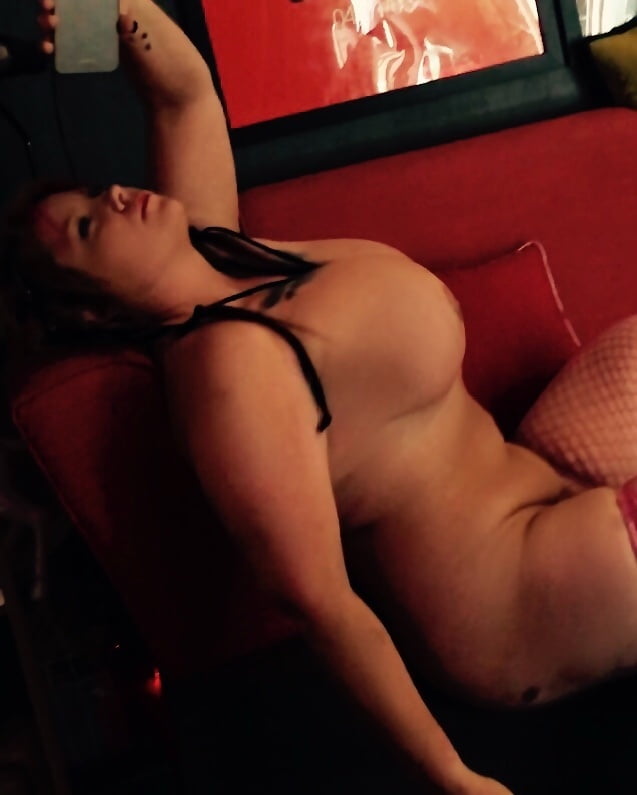 ...I now return you to my normally scheduled About Me section:
Hey guys!
I'm an independent escort, based in Victoria, British Columbia, Canada. I also produce, and star in my own line of amateur reality porn, which features my actual clients, involved in 100% real and unscripted sessions. Only the edited versions of my videos appear here on xHamster, due to their rules against any sort of watermarks, titles, or anything else which could possibly advertise another website... groan.
So, you can check out some of my trimmed videos here on xHamster, or search for my entire collection, in their entirety and completely unedited elsewhere... Like on my website. Or just search my name, and you'll find them. ;)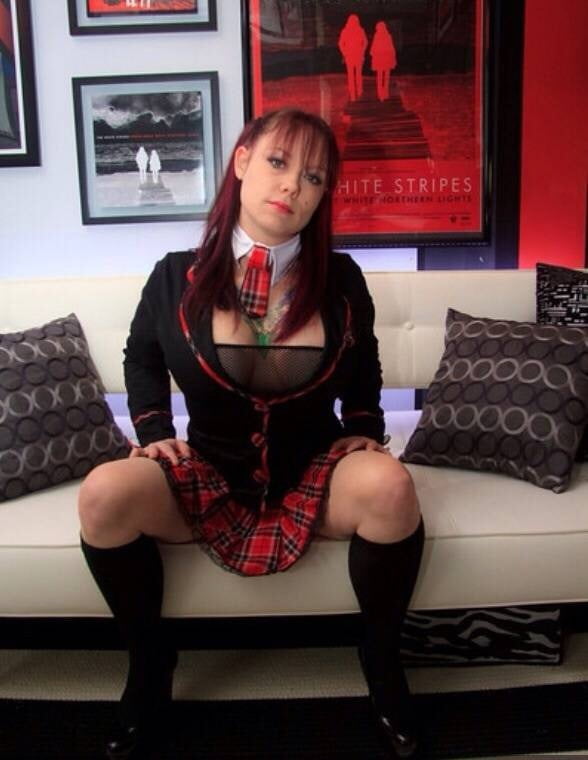 Standing exactly five feet tall, and boasting enhanced 40DDD boobs means I'm a little top heavy. I'm a thick little slut too, weighing-in at a rather substantial 150 pounds! Let's just say that I'm totally built for fun and for fucking. If you'd like confirmation of this, please check out any one of my eighty-plus XXX titles... I think you'll find I'm telling the truth.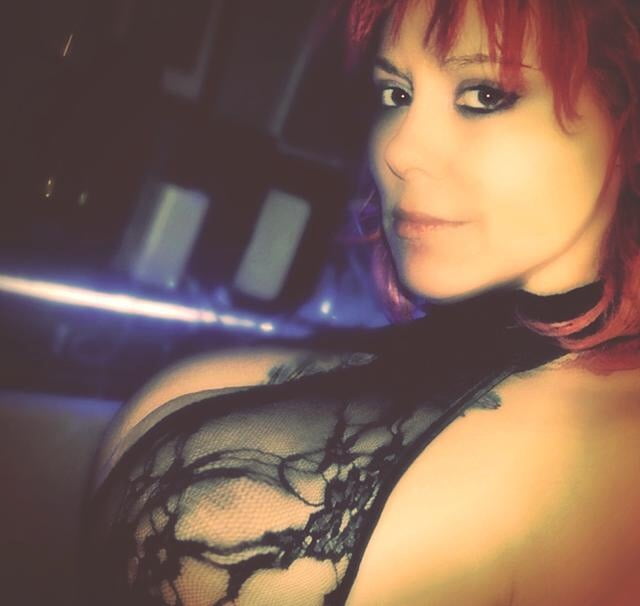 My catalogue of over eighty videos has now received nearly twenty-million online views, and my ever-expanding fan base now spans the entire globe. I never expected such a large or positive response to my videos when I posted the first three, back in 2015. The whole experience has truly been amazing.
I am so thankful for the support I have received from my unbelievable fans. You guys are the greatest! It's my hope that after you watch a few of my videos, I'll be able to consider you a fan of mine as well!
So come on, view a few of my videos, and let me know what you think...;)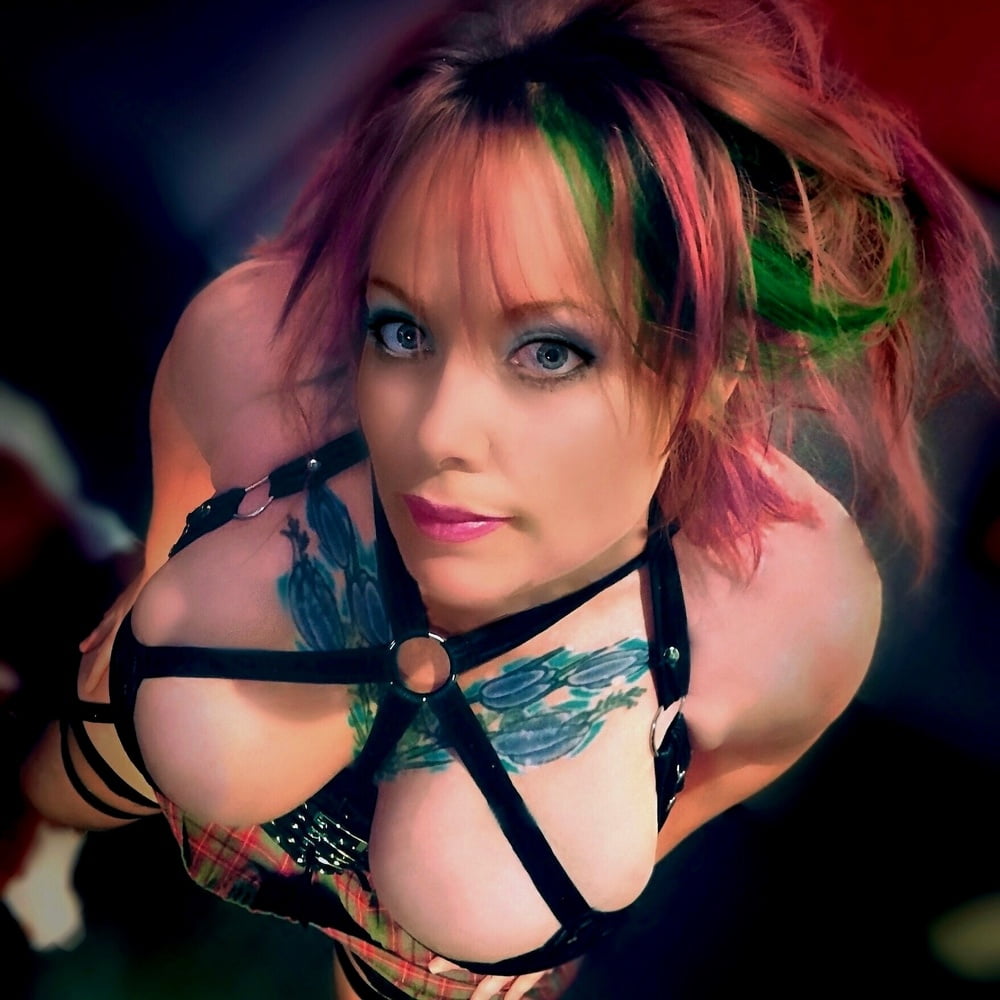 Sorry, but I do not use skype, msn messenger, yahoo messenger, kik, or any other messenger type service.
If you'd like to have a full-on chat with me, I'm sorry, but that's not likely going to happen, as I am simply too busy to devote that much time to any one person. Plus, I truly believe that if you give something to someone, you should give it to everyone else as well. Besides, I've already given everyone a lot of free videos, so I think that's probably enough... :P
My fans mean a lot to me... Including you! I wouldn't have this dream life without the support of all of you, and my amazing clients. For this, I sincerely thank-you!
...and if you'd like to get to really know me, the best way is for you and I to fuck one another's brains out ...and where the only people I refuse to fuck are those who don't show me the proper respect and follow my few very simple instructions, I'd have to say your chances are looking pretty damn good.
Have fun!
Kisses,
Cherry